London Belgravia Group is happy to have streamlined the insurance process for client Barwick Properties, by partnering with building control provider Harwood, resulting in satisfaction and reassurance for the developer.
Situated in the North Downs, an officially designated Area of Outstanding Natural Beauty, Great Bossingham Farm is located in the rural hamlet of Bossingham.
The project, a vision brought to life by Barwick Properties, involves an exclusive development of five beautifully designed homes. These homes, each an example of expert craftsmanship and high-quality internal specifications, are set to redefine modern-day living in this rural backdrop.
Bespoke insurance demands
At the outset, it was clear that the complexities and specific demands of the project required tailored insurance solutions. It was imperative to secure Latent Defects Insurance (LDI), a key requirement and an area where London Belgravia Group is a proven specialist.
Understanding the Latent Defects Insurance (LDI) begins with appreciating its essence as a safety net.
LDI is designed to shield property owners against potential financial challenges that could emerge from unexpected damages. These damages, often hidden or latent, can stem from defects in the design, workmanship, or the materials used and might only reveal themselves after the project is completed.
LDI is not just a desirable aspect of property development, but rather a non-negotiable requirement. Primarily, the costs linked to repairing a latent defect can be significant. Such costs have the potential to severely derail the financial stability of a project or impose undue burdens on new homeowners.
Mortgage lenders also insist on LDI for any property less than ten years old. LDI is their insurance against any losses that could arise due to latent defects, thereby safeguarding their investment.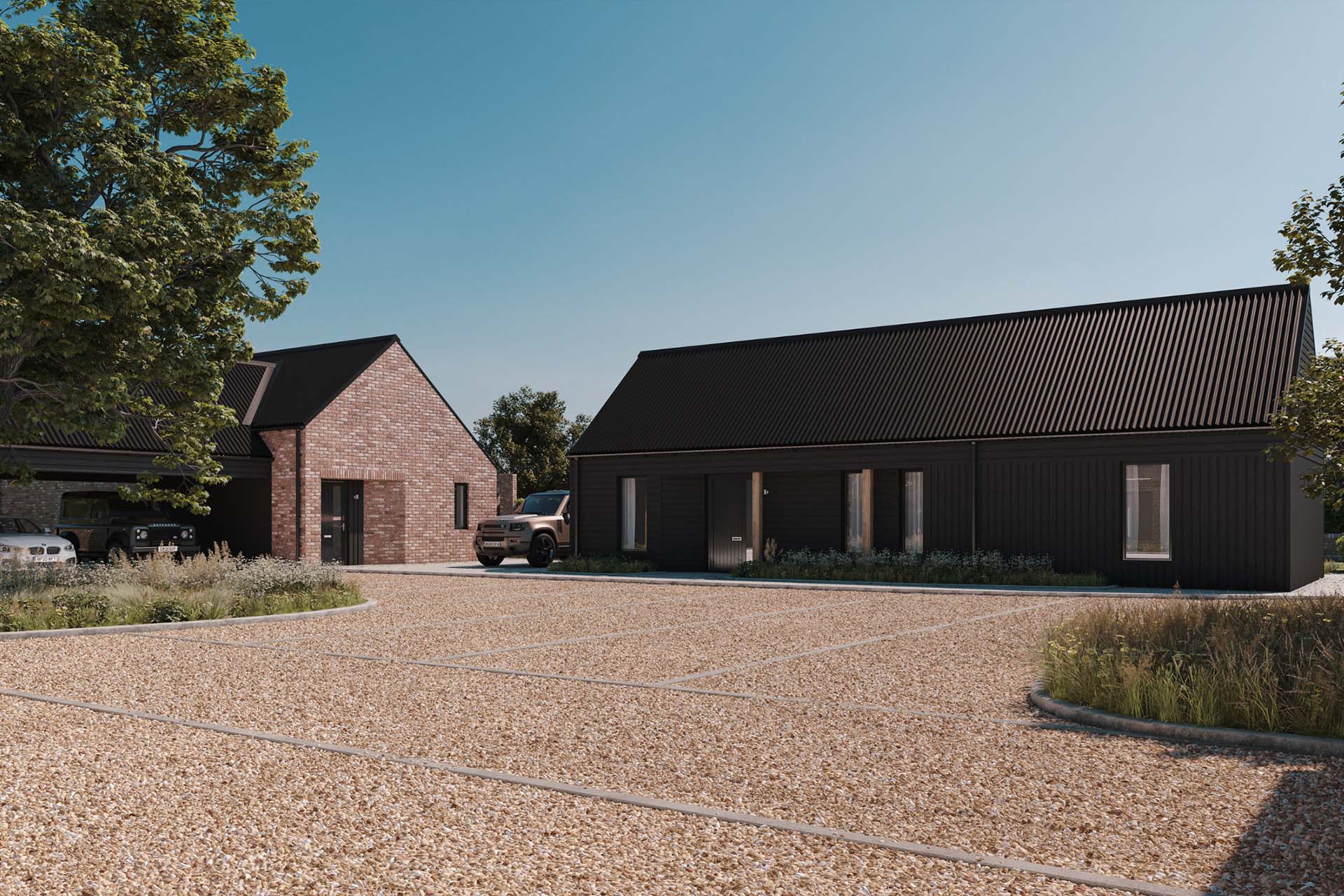 Working with trusted partners
Harwood – building control Approved Inspectors – were already working on the project when the requirement for LDI was raised. Their Commercial Director, Ben Cheeseman, recommended London Belgravia Group to the developer, Tom Glinn Director at Barwick Properties.
The team at Harwood knew through previous partnerships with London Belgravia Group that we had an established reputation for providing bespoke insurance solutions and independent advice. We got to work speaking to both Barwick and Harwood to get the right LDI for the project sorted as soon as possible.
Through our in-depth understanding of the market, we were able to help Barwick Properties find the best insurance solution for the project, in addition to streamlining the process of obtaining LDI.
Typically, a project would need both a warranty inspector and a building control inspector, both of whom would inspect at similar stages but with different focus areas. But our collaboration with Harwood allowed us to benefit from their site reports and audits, leading to substantial savings and efficiency for Barwick Properties.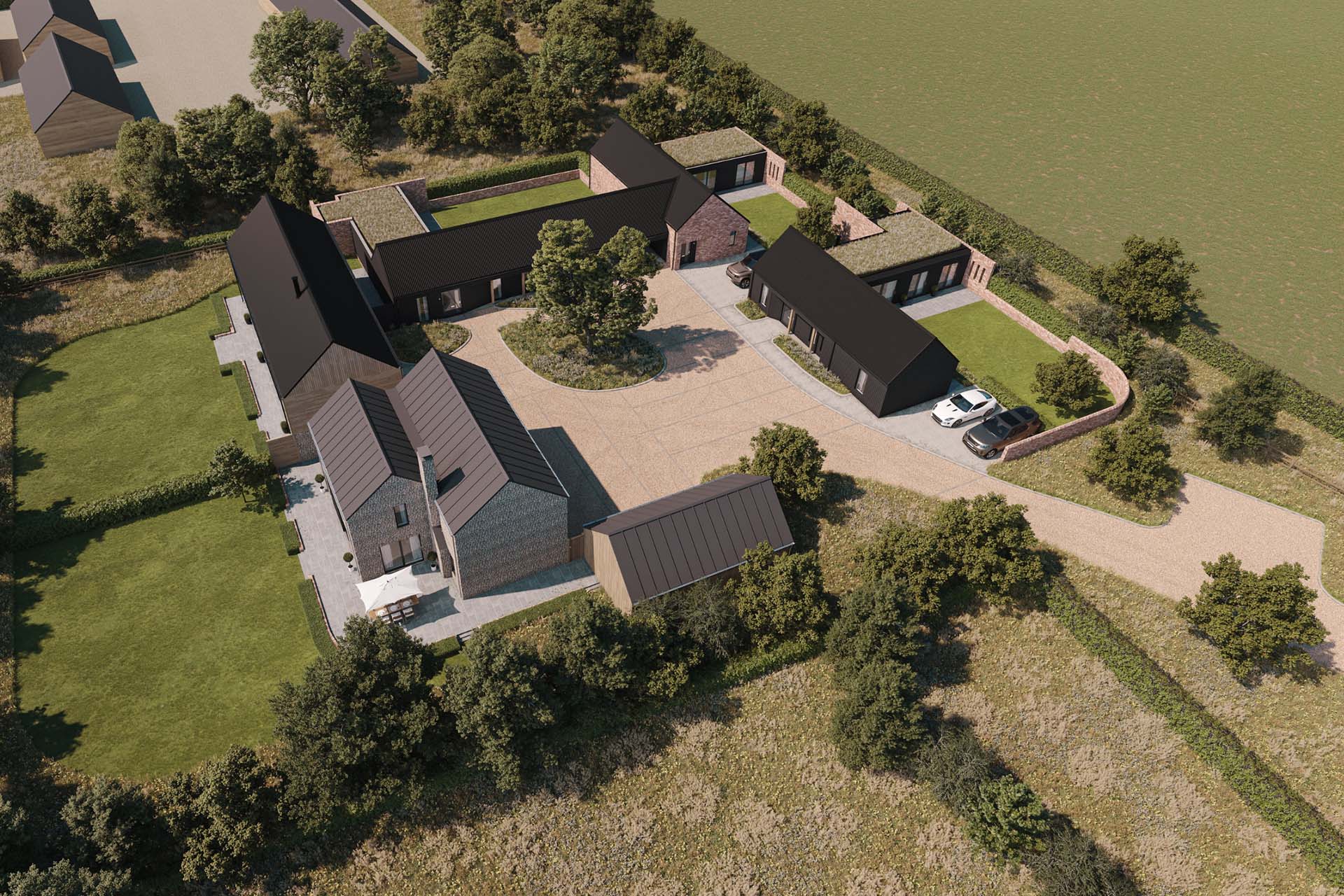 Perfect insurance, first time round
Our market research led us to place the insurance with Build-Zone, a 10-Year Structural Warranty provider with considerable experience in providing insurance for all types of developments.
The warranty secured for Barwick Properties was underwritten by Axa, a globally recognised name that resonates with mortgage lenders and adds significant weight when it comes to selling property further down the line.
From our initial conversation with Tom at Barwick Properties, to the point of providing the best-suited quotes, it took the London Belgravia Group team just five working days. This is a testament to our commitment to managing the entire process efficiently, from sourcing the most suitable policy to handling all administrative aspects, thereby enabling our client to concentrate on their core task – building beautiful homes.
Satisfaction for all stakeholders
Structural Warranty is often seen as a necessary evil by many developers. However, without it, securing lending for a property becomes almost impossible. As such, it needs to be in place before construction commences. Given the imminent start of construction at Great Bossingham Farm, securing the warranty quickly and efficiently was paramount.
Managing the LDI for Barwick Properties streamlined their process, as the existing relationship between Harwood and Build-Zone meant that only one surveyor would need to come to site, rather than both a warranty inspector and a building control inspector. Our extensive knowledge of the market, long-standing experience, and strong relationships with providers like Build-Zone make us an invaluable asset to any property development project.
Giles Fallan, CEO at London Belgravia Group, comments:
"The collaboration on the Great Bossingham Farm project between Barwick Properties, Harwood, and the London Belgravia Group team is a clear illustration of how strong working relationships make even intricate processes seamless and efficient.
"Looking ahead, we're committed to contributing to the property development landscape with our expert, client-focused insurance solutions. We know we have the market knowledge and the savvy practicality to arrange specialist insurance that caters to the bespoke needs of each developer."
Commenting on how Barwick Properties found working with London Belgravia Group, Tom Glinn says:
"Jack (Richards, Senior Consultant at London Belgravia Group) has been my main point of contact throughout this project. He was great – always able to keep things moving and help me meet my deadlines.
"The good relationship that London Belgravia Group has with Build-Zone and Harwood saved a lot of time and meant less meetings for me! They will definitely be part of the team for the projects I have in the pipeline."