Our objective is to provide impartial and connected insurance solutions to global property developers and professionals working within the UK real estate market.
Our array of expertise is spread across all aspects of prime and super-prime residential projects, commercial developments, conversion, and refurbishment projects.
Our advisors will work with you to provide a range of additional services in the following areas: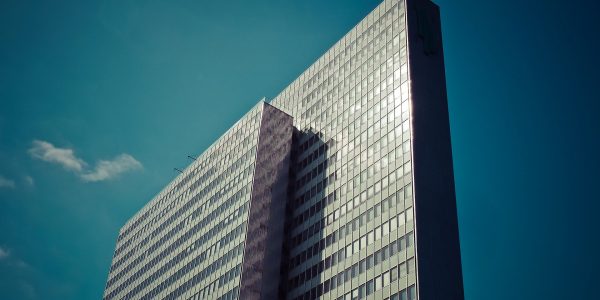 Commercial Latent Defects Insurance
Almost 4,500 construction businesses fell into significant financial distress in the third quarter of 2020. This has served to strengthen the view of lenders and investors alike, that any contractor, regardless of age and size can be at risk in these uncertain times. As such lenders and investors should look to add as much protection to their investments as possible.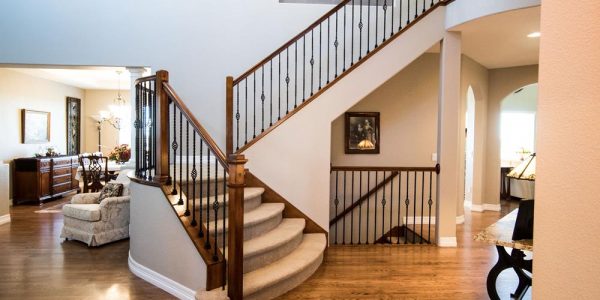 10 Year Structural Warranty
We provide a range of structural warranties residential properties throughout the UK. These warranties help protect from latent defects that may occur following the practical completion of a build.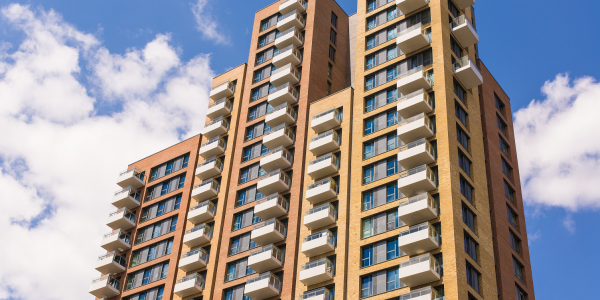 Insurance Backed Guarantees
An Insurance Backed Guarantee (IBG) is a guarantee offered by an insurer that will honour the terms of a warranty that the contractor issued. This provides peace of mind to all parties that if any defective works or the contractor ceases to trade, the insurer will honor any valid claims.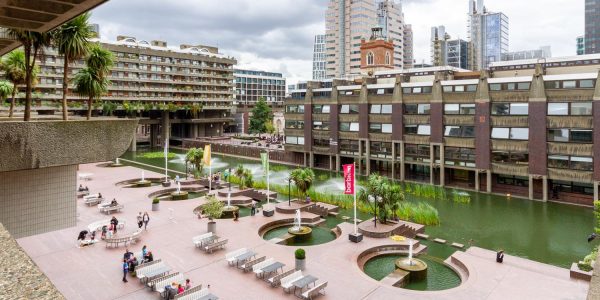 Performance bonds are commonly used to protect the developers' interest in a project. The bond guarantees that the value of work will not be lost in the event of contractor insolvency.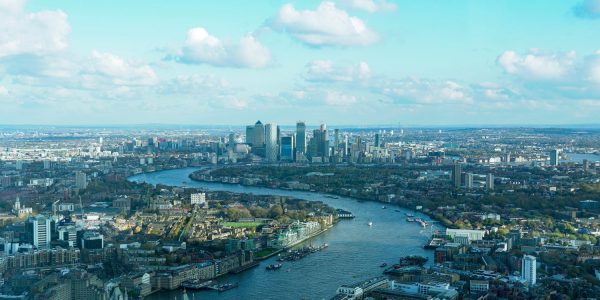 This type of surety allows a developer to release and utilise any deposits for units purchased off plan whilst providing assurance to the purchaser that their deposit is safe. While this can sometimes be provided by the warranty provider, they only cover up to £100,000 per unit or £2m per developer. Hence, most prime or large scale residential developments are under insured when it comes to loss of deposit.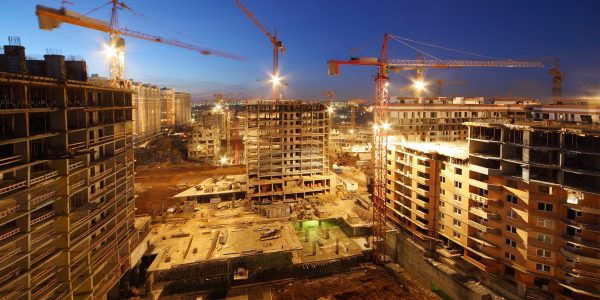 Construction All Risk and Contractors All Risk (CAR) are flexible policies designed specifically for contractors and developers working on construction sites in order to provide financial protection against a wide range of liability and property risk. In the event of damage due to flood, fire, etc the policy will cover the cost so that the contractor doesn't end up out of pocket.