Commercial Latent Defects

Insurance Solutions
Almost 4,500 construction businesses fell into significant financial distress in the third quarter of 2020, according to analysis by insolvency specialist Begbies Traynor.
This has served to strengthen the view of lenders and investors alike, that any contractor, regardless of age and size can be at risk in these uncertain times. As such lenders and investors should look to add as much protection to their investments as possible.
Commercial Latent Defect Insurance (LDI) provides an added and essential element of protection, as it removes the risk posed by a contractor's refusal and/or inability to rectify major defects, and also extends this to the first 10-12 years of the assets life.  
In addition to this, Commercial LDI can be extended to cover loss of rent as a result of a defect, meaning that investors' returns can also be protected in this situation.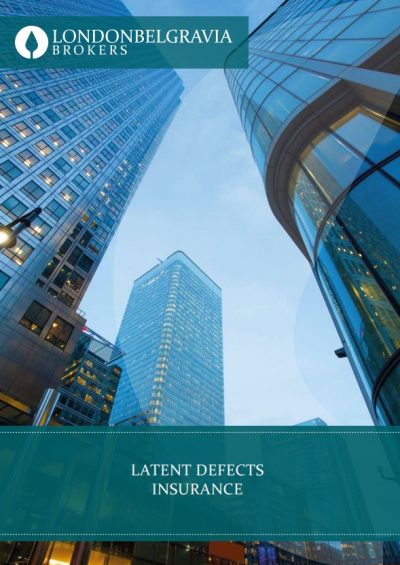 "Whilst a building is being constructed it will likely benefit from a Construction All Risks (CAR) policy that was put in place either by the contractor or the developer. Once the building has reached practical completion, this policy will fall away and be replaced by a property owners or building insurance policy, similar to a home insurance policy."
To know more about how Commercial LDI can improve the saleability of your asset, protect against defects, and reduce exposure to PI claims, get in touch.
Every company has a story to tell. From humble beginnings to a leading specialist Insurance Broker, we have come a long way.