Insurance Backed

Guarantees
Delivering peace of mind to our clients' clients
An Insurance Backed Guarantee (IBG) is a guarantee offered by an insurer that will honour the terms of a warranty that was issued by the contractor. This offers peace of mind to all parties that if there are any defective works or the contractor ceases to trade, the insurer will honor any valid claims.
The terms offered by insurance providers for latent defect insurance are becoming more stringent and as a result, will require developers to arrange additional cover to benefit fully from the policy. We are seeing a rise in the requirement for insurance backed guarantees (IBG's) with the onus being on developers to arrange insurance backed guarantees for flat roofs, tanking and underpinning.
It's important to note that elements of your latent defect policy will not cover aspects of workmanship, if you do not have an IBG in place. Always check the specifics and fine detail on the insurers term sheet to avoid have exclusions on your policy.
Insurance Backed Guarantee Benefits
Insurance Backed Guarantee Case Study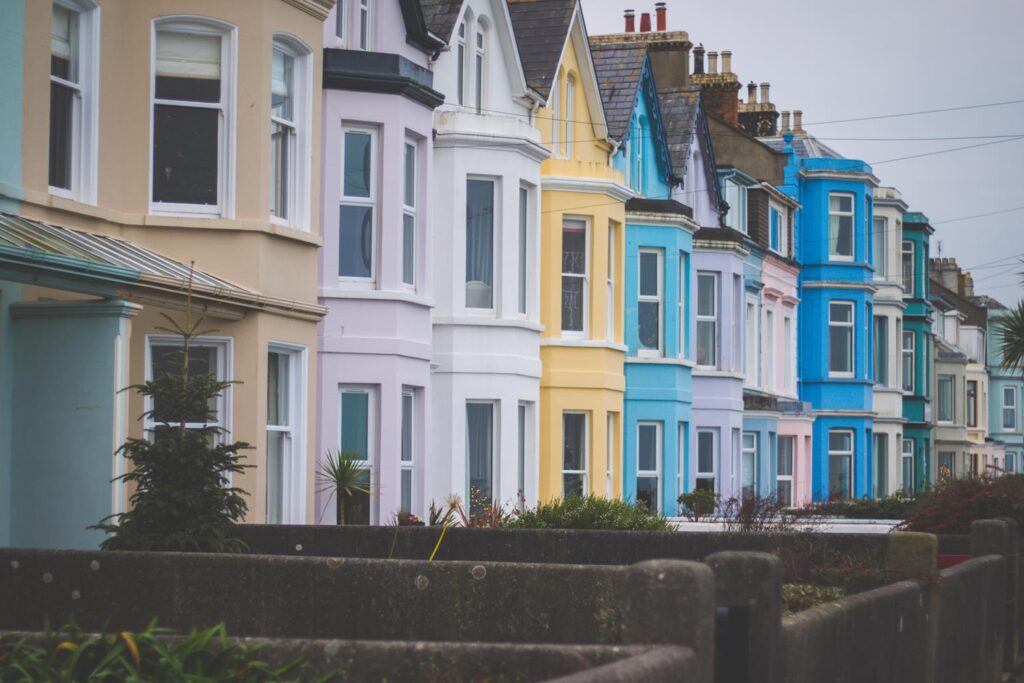 We had a client purchase a latent-defect policy that, as part of the terms and conditions, set out a requirement for an insurance backed guarantee to ensure no exclusions would be noted in relation to the area of flat roof on the project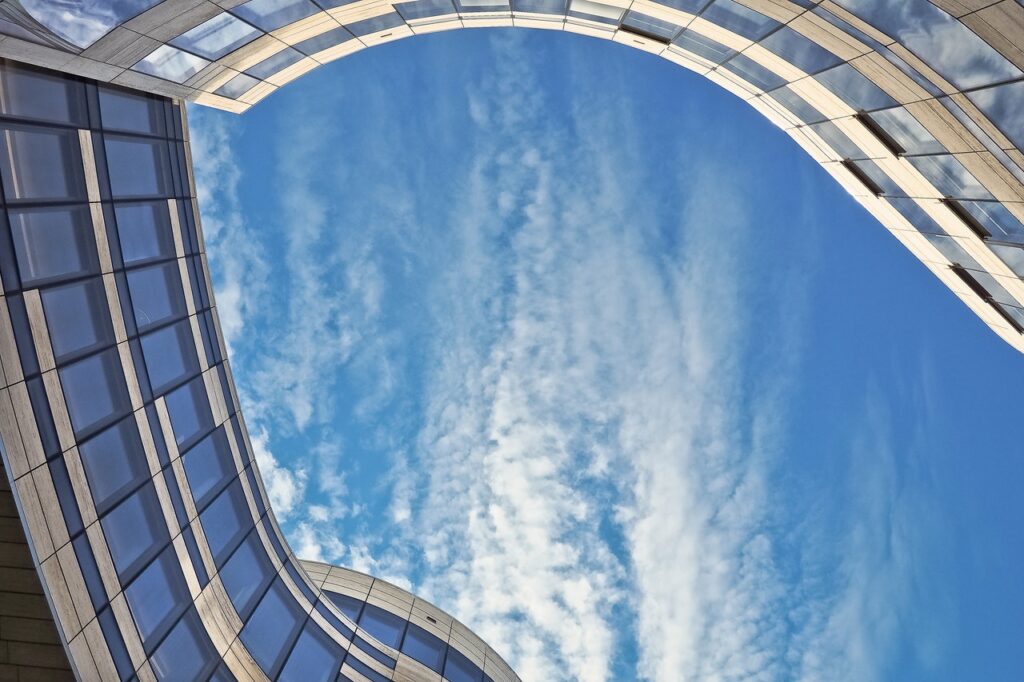 The roofs contract value was £350,000 – In this unique instance due to the size of the project, there was a further stipulation that for 11.5 years of cover needed to be obtained, as the roof works were to completed before full practical completion of the project and of course, before the final warranty sign-off.

We secured terms for our client to put an insurance backed guarantee in place for 11.5 years. The strength of the contractor played a vital element, as this is a risk is based upon the contractor being solvent for the period of the IBG.

We placed this IBG before works commenced, securing the best possible commercial terms, whilst these can be obtained retrospectively this tends to be additional expense.

London Belgravia have a team of specialist brokers to help you find the best finance deals from across the whole market. We work with a comprehensive list of lenders and financial institutions ensuring you find the best interest rates and fees currently available
If you need to obtain an insurance back guarantee, speak with one of our experience advisors who can solve the problem for you.
We see our role as an independent advisor who reviews the merits of each policy to help our clients make well informed decisions.
We are now established as the UK property markets go-to broker for construction insurance and finance.
Our ethos is based around outstanding customer service. Obtaining specialist property insurance can be an arduous process. We take away that pain by managing the process for our clients and ensuring they receive the most appropriate and commercially attractive solutions.